Phone: 214-708-2417
Email:
Degrees and Certifications:
Bachelors in Business Administration, Texas A&M University-Commerce Teaching Certification
Mrs.

Lidia Cruz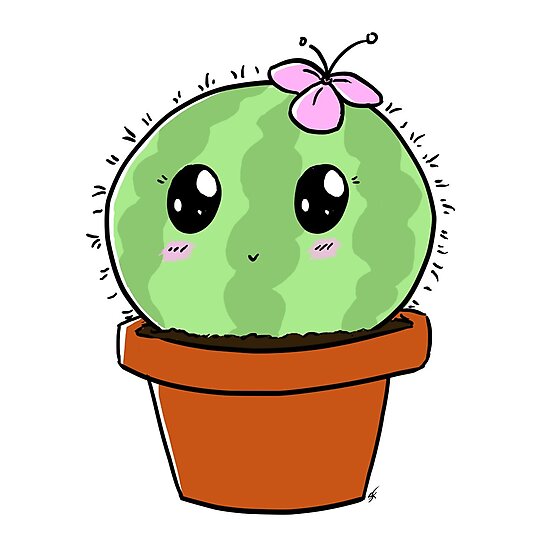 My name is Mrs. Lidia Cruz. This is my 5th year teaching and my 4th year at Acton Elementary. I love teaching, and I especially love teaching the children in Duncanville - Go, Panthers! I attended Texas A&M University-Commerce and received my business degree as well as my Teacher's Certification. I look forward to many more years of teaching the brilliant students at Acton.
Mi nombre es Sra. Lidia Cruz. Este es mi 5o año dando clases y mi 4o año en Acton Elementary. ¡Amo enseñar y sobre todo amo enseñar a los niños en Duncanville-Go Panthers! Asistí a la Universidad - Texas A&M Commerce donde recibí mi Licenciatura en Administración de Negocios al lado de la Certificación de Maestra. Espero estar muchos años mas para enseñar y ver el desarrollo de los estudiantes brillantes de Acton.

| | |
| --- | --- |
| | |
| 8:00-8:10 | Morning Activity/Actividades de la Mañana |
| 8:10-8:25 | Phonics/ Fonetica |
| 8:25-8:45 | Language Arts/ Leccion de lectura Artes de lenguage |
| 8:45-9:10 | SLAR Bilingual Paired Activities/ SLAR Actividad de Pares Bilingues #1 comprehension SLAR Guided Reading/ SLAR Lectura Guiada |
| 9:10-9:15 | Closure/ El cierre de lección |
| 9:15-10:15 | specials |
| 10:15-11:00 | Writing/ Escritura |
| 11:00-11:30 | lunch |
| 11:30-12:45 | Mathematics/ Matématicas |
| 12:45-1:00 | Mathematics Conceptual Refinement |
| 1:00-1:30 | Bilingual Centers/ Centros Bilingues |
| 1:35-1:50 | Recess/ Recreo |
| 1:50-2:20 | Science/ Ciencias |
| 2:20-2:35 | Science Conceptual Refinement |
| 2:35-3:05 | Social Studies/ Estudios Sociales |
| 3:05-3:20 | Social Studies Conceptual Refinement |
| 3:25-3:30 | Prepare for dismissal/Preparar para el despido |